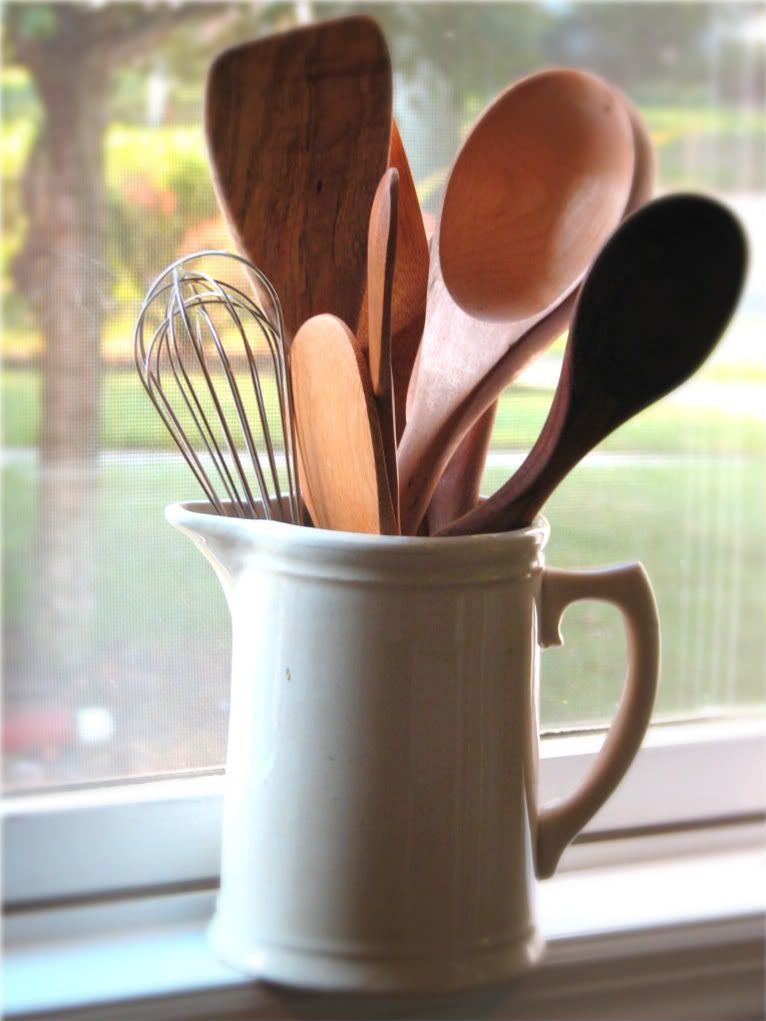 grape salad
2 lb. seedless grapes (green and red)
Bring cream cheese to room temperature and blend cream cheese, sugar, and vanilla; add grapes. Spoon mixture into flat dish (I use a ceramic casserole dish).
Sprinkle topping over grape mixture. Refrigerate overnight.
this salad has an incredible,

addicting

taste! It's so good, I brought some for my friends to try on our way out to dinner the other night...a

little hors d'oeuvres for the road

.
My friend said "they taste like

little caramel apples

!"
The salad
looks fancy
enough for a dinner party, but
easy
enough for everyday.
bon appetit