Yes, that's what you do! You inspire me to focus in on everyday life and see the beauty that surrounds me.
You've taught me that even utilitarian objects, like these saws hanging on an old mailpost, are a thing of beauty
Yoo-hoo! You, over there! I thought of you when I snapped this Santa sign. The contrast between the old barn door and the red sign is lovely, don't you think?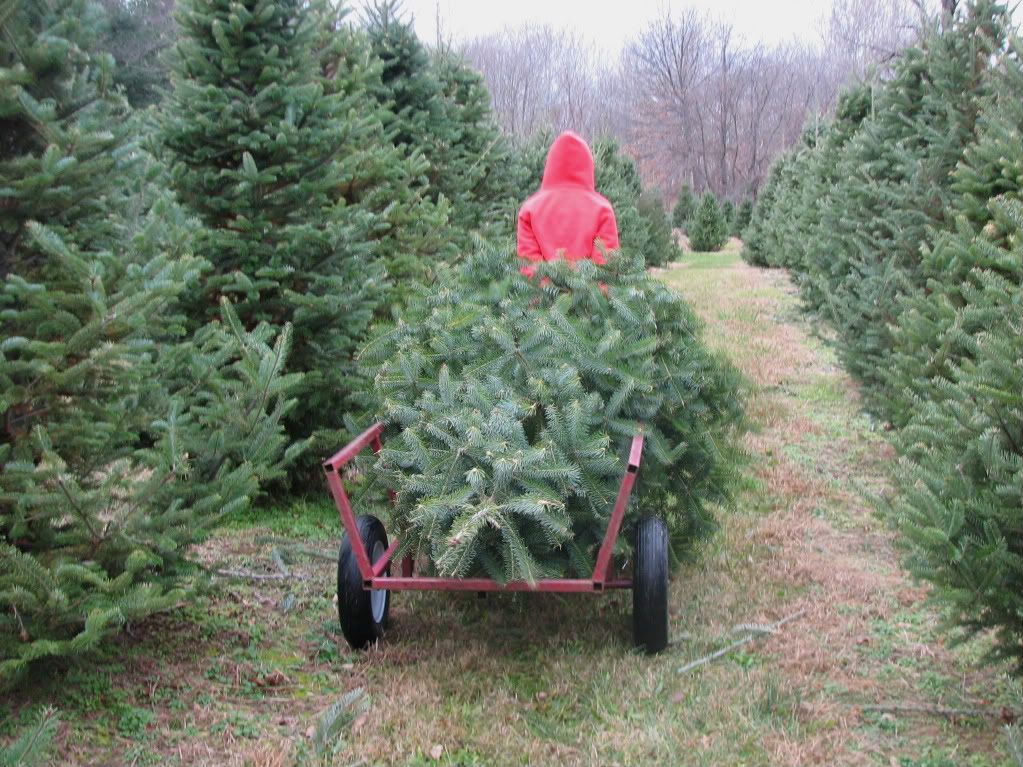 And you (yes, you) have taught me to take pictures of my children in totally new ways. "Say cheese" shots are fine, but you have taught me that everyday life without the "cheese" can be breathtaking!
You inspire me at every turn...
And whoaaaaaa! We're turning into a brand new week already.
Who is that coming around the bend?
Why, it's sweet December. Just on time!
May we focus on all the simple beauty she brings with her...
...and add to the beauty ourselves, too.
Life isn't perfect.
But it's beautiful.
(And I'm ever-so-grateful for the focus lessons.)