Oh, October, how I love thee!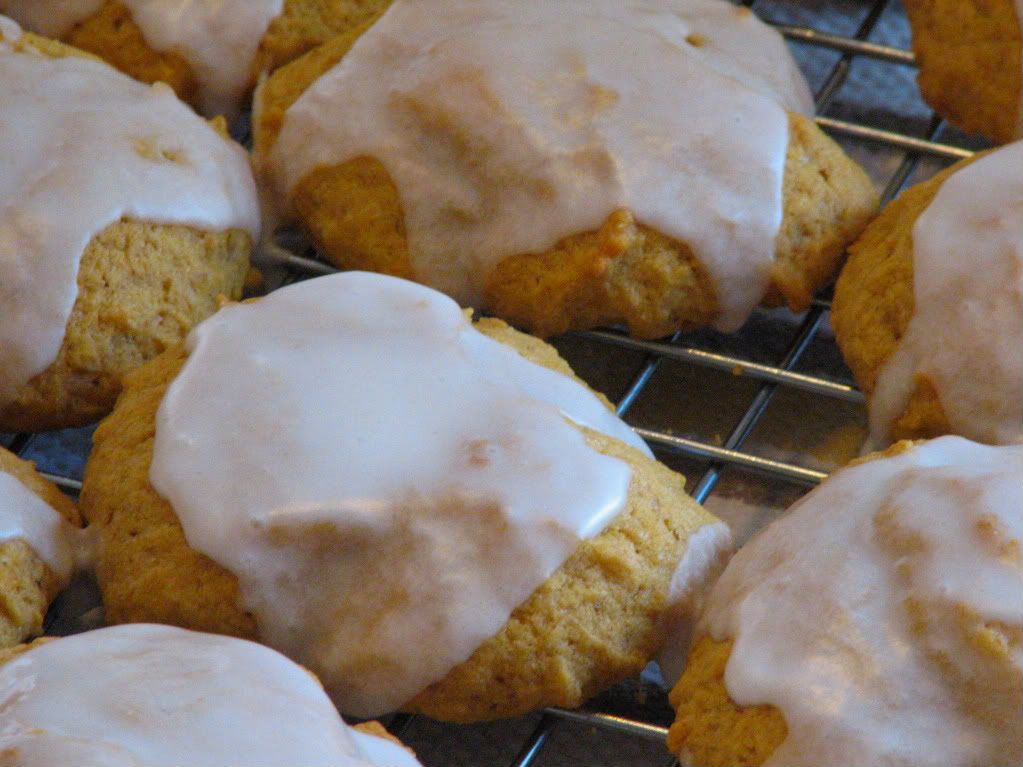 When you come along, I love to bake my favorite autumn cookie..."pumpkin cookie with cinnamon glaze"...oh, my!
How I love the warm colors God dresses you with!
I love the windy, smoky sound of the air when it carries your voice.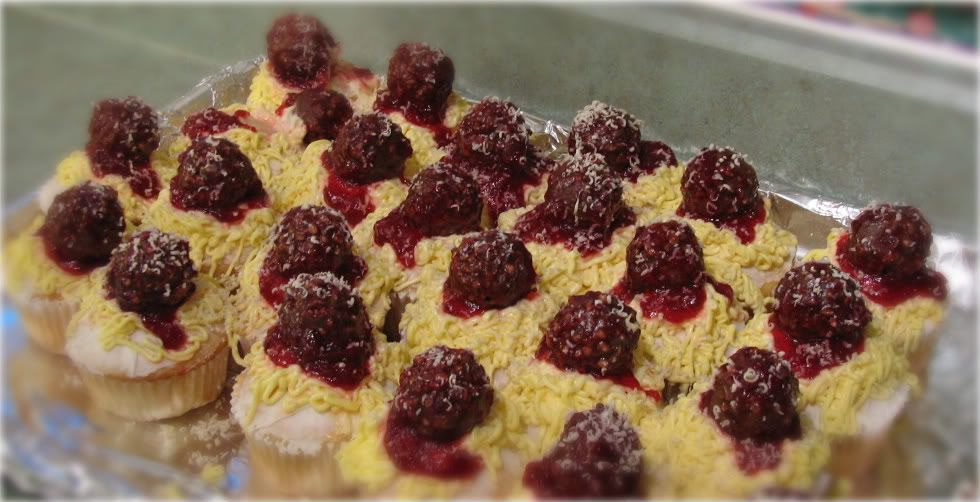 The only flaw that you have, sweet October, is Halloween. Well, some folks love you for that, but not me. I forgive you. After all, everyone has a few skeltons in their closets.
This Halloween, I decided we would make something zAnY for the school party...
They're CUPCAKES! (way!) Recipe from Hello Cupcake (those are chocolates on top with grated white chocolate "cheese") . The 5th graders ate them up...figuratively and literally).

Speaking of 5th graders...here's my favorite one. He loves you, too, October.

And 45 Octobers ago, God sent me to my parents (and my sister...and my husband to his parents...yes, all on the SAME October day!)
So in celebration of my birth day, I bought these amazing cowgirl boots with birthday dollars from my ever-so-gracious in-laws. They're Luccese, and I've wanted them for quite a few Octobers.
And guess who else owns them?
Yep, Pioneer Woman! I received her incredible cookbook in the mail yesterday and it looks wonderful. I think she loves October, too, because look at those October colors she used on her book! (If you have never read Ree's blog, hurry and do so now!)
Oh, rich October. I hate to see you go. Thank you falling away a little bit at a time...
...leaving all your leafy clothes for November to catch!