Finally, I have a little time to give you a proper introduction to my new blogging friend, Ruth! Ruth is the proprietress of
"The Beautiful Life, Inc."
-- a vintage funk (with a French/Danish twist) online shop. Oh, the eye candy!
I don't remember how I found Ruth's
blog
, but I'm so glad I did!
If all of us were sitting across from each other over coffee, I would go on and on about "The Beautiful Life" -- after all, when I find something wonderful I shout it from the mountaintops.
I would show you the beautiful Danish magazine/book I bought from Ruth...
(and if we were eating, say, cheetos with our coffee, I would make you wash your hands before touching it)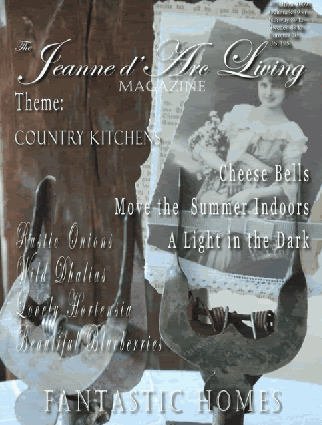 And I would show you the amazing Paris stamps I received from "The Beautiful Life".

But, since we're not sitting at my kitchen table, here are the TOP 10 REASONS I love Ruth and her "Beautiful Life"....
10. I adore anything pretty and Ruth knows pretty.
9. I love things from our home that are out of the ordinary ("Beautiful Life" = unique)
8. Next to "customer service" in the dictionary is Ruth's photo.
7. Ruth picks out the best music! Sometimes I park myself at her blog and crank up the volume while I work around the house (these 2 new songs are Ruth's picks).
6. "Elegant essentials and sensible luxuries" - what a tagline.
5. Although I hate math, Ruth has the most fabulous number pillows!
4. Ruth loves her family. A whole lot.
3. Ruth doesn't post everyday (which tells me she has her priorities straight).
2. Ruth is as warm and friendly "in person" (ok, so we only chatted on the phone!) as she is on her blog. This is really important to me!
1. Ruth knows what true beauty is.
Life is beautiful!
And so is Ruth. So head on over and say hello!