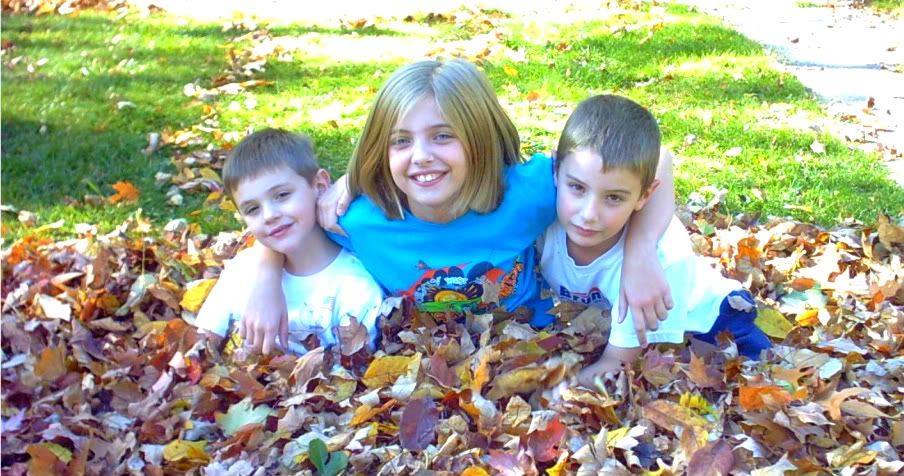 TIME FLIES...
Yowza! here's our full quiver 5 or 6 years ago.
I remember when the kids were little someone told me "the days go slow but the years fly by."
Now it's all flying.
I thought I was going to be 44 this month.
I'll be 45.
My young Dad (75 going on 50) had his first hospital stay last weekend. An irregular heartbeat..."common to people your age". Thankfully, his heart corrected itself and he's okay, but really? My Dad?
You are a mist that appears for a little while and than vanishes. (James 4:14)
We will be going on college visits this year with our beautiful daughter. How can that be?
Our calm and clear-headed son will be a high-schooler when the leaves fall next year. Wasn't it just yesterday that he fell off the jungle gym and broke his little leg?
And our sweet baby...gangly limbs fall off bed's edge at night. Big hands always moving. Stretching, growing, craving independence.
And my rock, my man, with head of dashing gray. We've been married 5 or 6 years, yes? No, 20 this June. 20.
And me, little crow's feet around my eyes, and permanent laugh lines around my mouth. And growing wisdom and a sense of perspective. A 25 year history with my God, and a depth of love I feel for Him that sometimes astounds me.
The grass withers and the flowers fall, but the Word of our God stands forever. (Isaiah 40:8)
I am like a green olive tree in the house of God; I trust in the mercy of God forever and ever. (Psalm 52:8)
An olive tree is evergreen. Always alive, always growing, limbs spreading and greenery flourishing. That was how David pictured himself as a child of God. The question of his place in the world had been settled. He would trust in God's love forever and ever. (Peter Wallace)
A child of God. I am!
So as the calendar pages flutter by, I have PEACE.
[May] mercy, peace, and love be yours in abundance (Jude 1:2)