it's a new day!
i am savoring every ounce of morning time on our porch that I can get.
there's a nip in the air, so as I grab coffee and Bible...
i reach for chunky sweater, too.



the sun is StRetChiNg...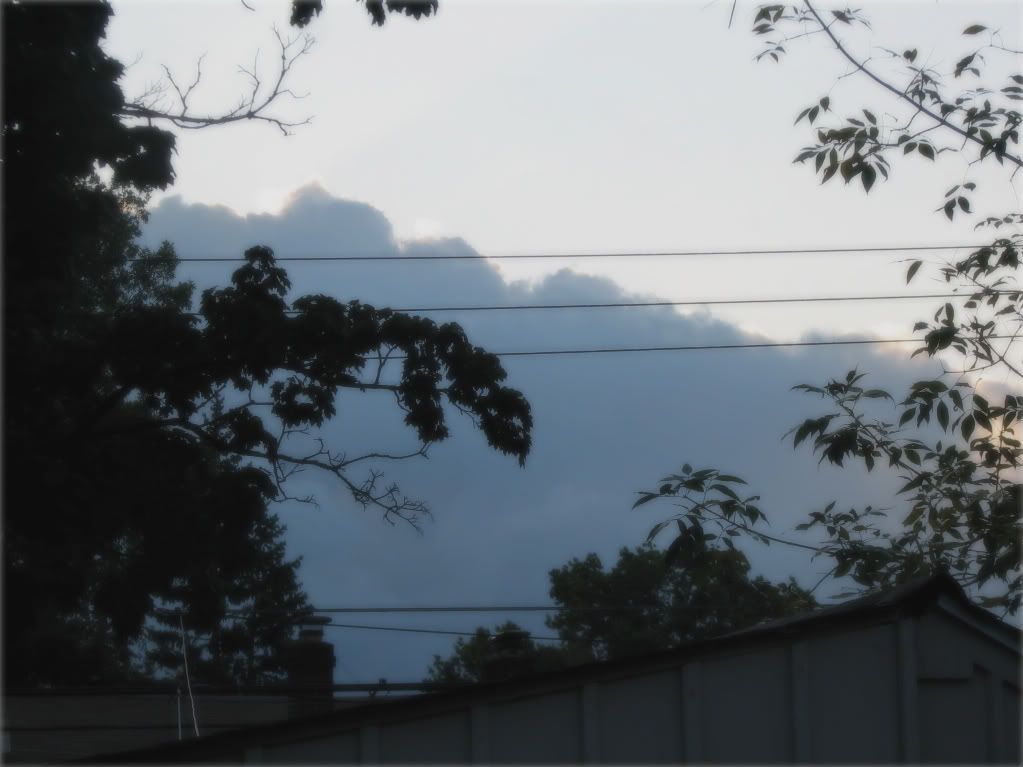 the sound of the wind is my music this morning
echoed by the wind chimes
which always remind me of my incredible mom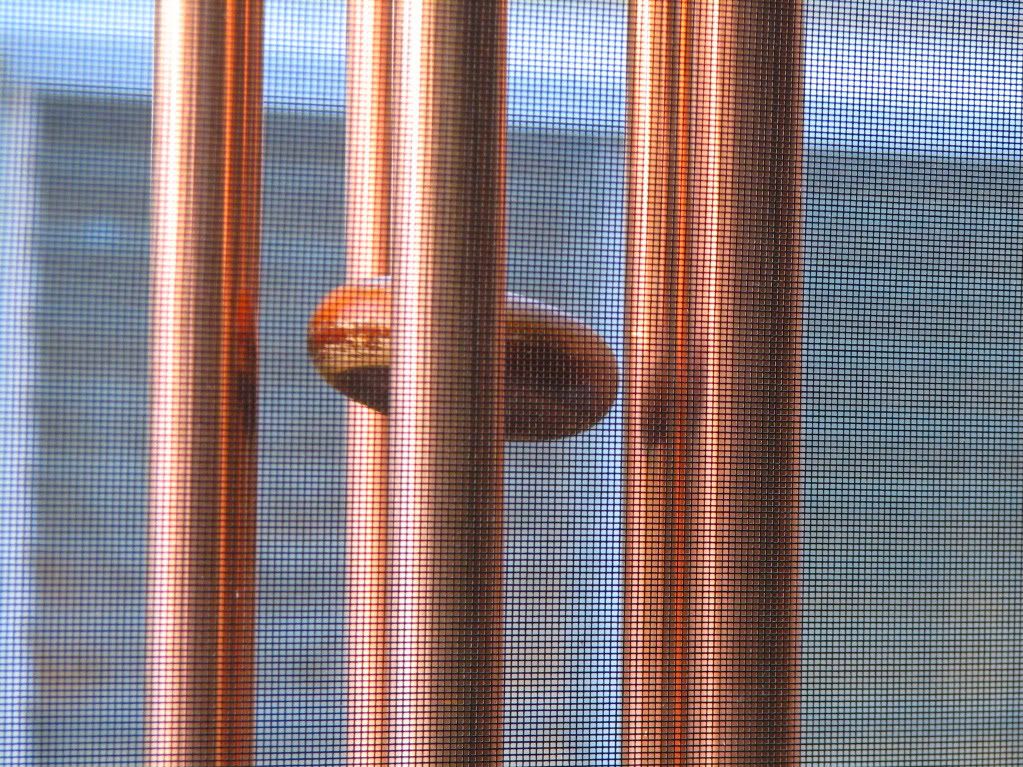 oh, what a beautiful morning!