Step 1: find a container to hold the tree branch from your (nice) neighbor's yard. Put some rocks in the bottom and stick in your branch.
Step 2: Print off vintage backgrounds, get your stamps out and go to town. Use double-sided tape to attach the labels to your container. (I did this Thanksgiving Tree for my husband's birthday).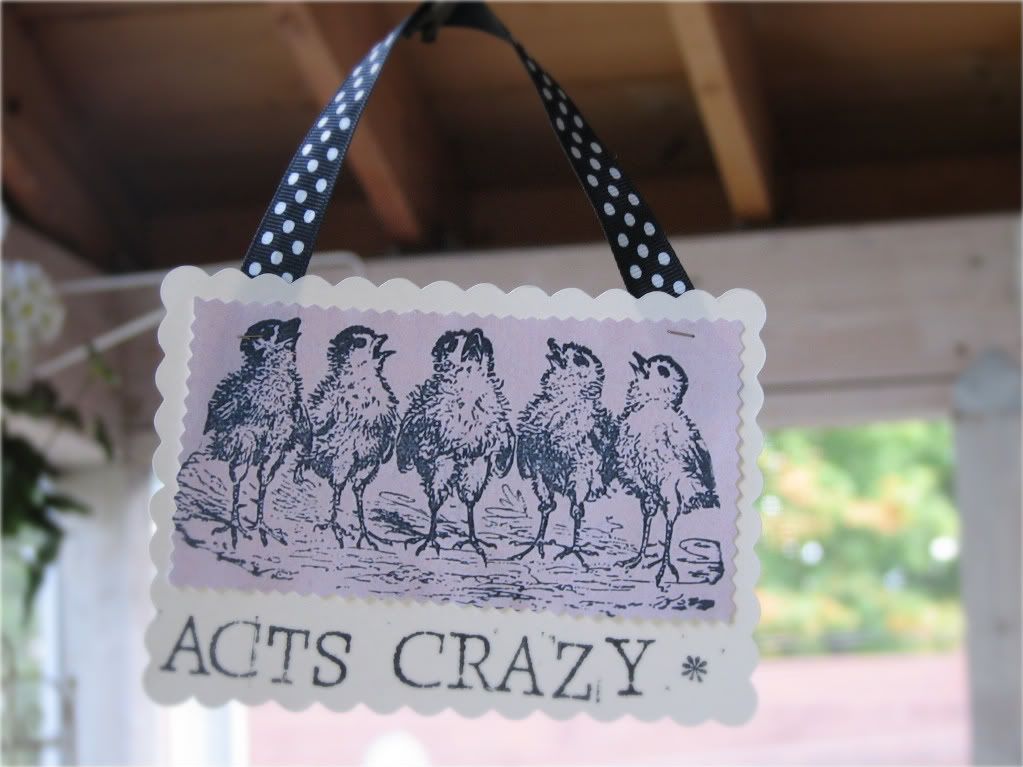 Step 3: print off all kinds of fun images from the computer (I love vintage), attach to cardstock and write or stamp until your thankful heart is so full it's bursting. Invite your kids to make thankful cards, too.
Step 4: attach pretty ribbons, twine or string to the cards (I used tape, ribbons, and my petite European stapler).
Step 5: Start hanging. (Make sure the tree is where you want it before hanging--mine is kind of huge and could poke an eye out while moving it about).
Step 6: Got a bird's nest? Put some twine and other fluff in there and maybe a little birdy. Set it between some branches. I also hung some brick-brack on mine, like a little silver trophy.
Wa-la! A Thanksgiving Tree!
I think I could grow a Thanksgiving Forest this year.