So, I thought I would try out my new camera (a Canon Rebel T1i) on some loverly, perfection-in-a-box Christmas gifts I have received from two dear friends. I know this season is not about presents, but the thoughtfulness and beauty behind these gifts just make me smile from ear to ear.
Pool balls from Mary Beth. Little did she know I had them in my cart TWICE at Marshalls and put them back!

Paper Whites nestled in river pebbles nestled in distressed bird vase.
Be still my beating heart. As my new friendship with Julie blossoms and blooms this Christmas, so will the Paper Whites!
Mary Beth was thinking of me months ago when she picked up this 1934 copy of
Sister Sally
at a tag sale.
Speechless. Stunned. Blessed!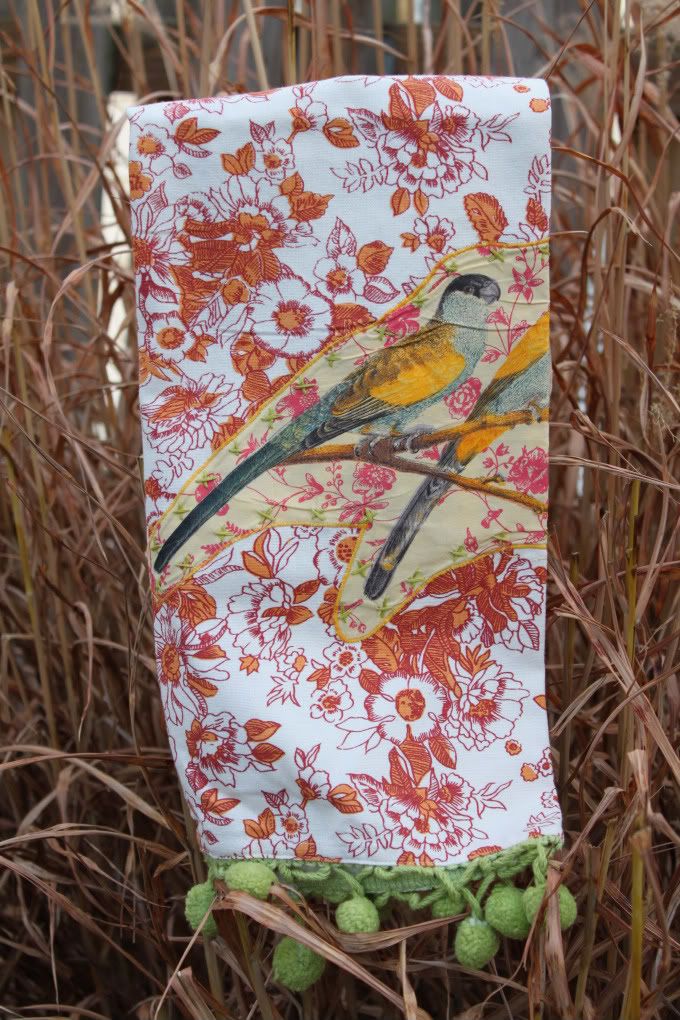 Whhhhaaaaaaaaaaaaaat? An Anthro dish towel from Julie. I want to WEAR it!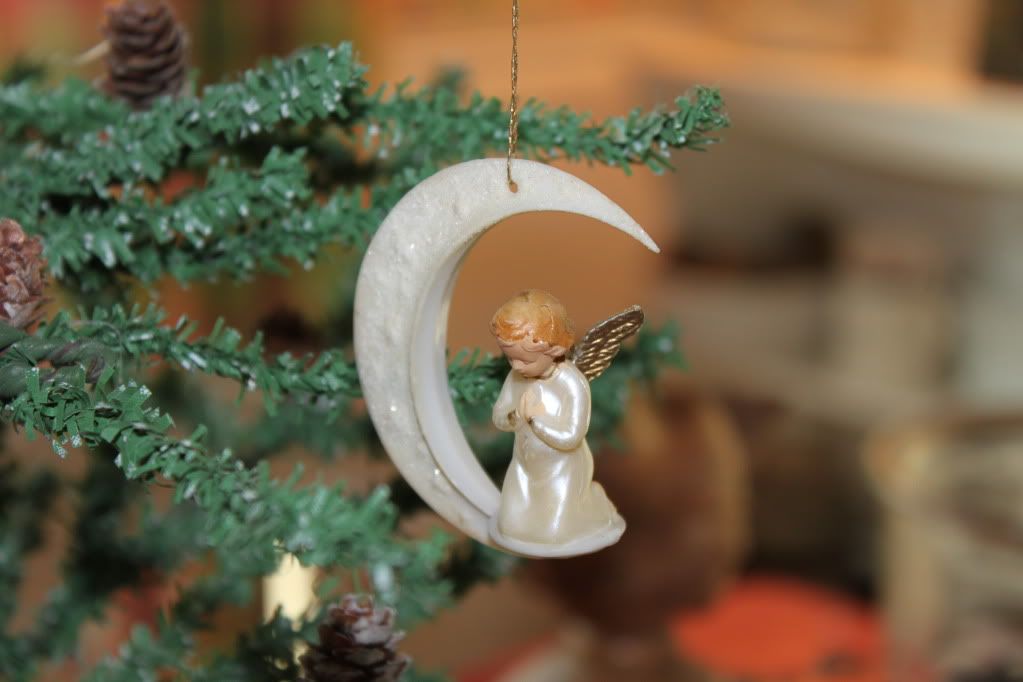 Angel ornament given to me by my very first & bestest friend, my Mom.
"Blessed are they who have the gift of making friends, for it is one of God's best gifts. It involves many things, but above all, the power of going out of one's self, and appreciating whatever is noble and loving in another." -Thomas Huges
*The angel ornament was a gift from my parents' landlord the first year they were married. Too poor to afford a tree or ornaments, their landlady snuck into their apartment while they were at work and placed a tiny tree on their kitchen table. She proceeded to decorate the piney gift with beautiful ornaments. You can imagine their surprise and delight when they returned home from a long day at work to find...Christmas!